Metal samples preparation device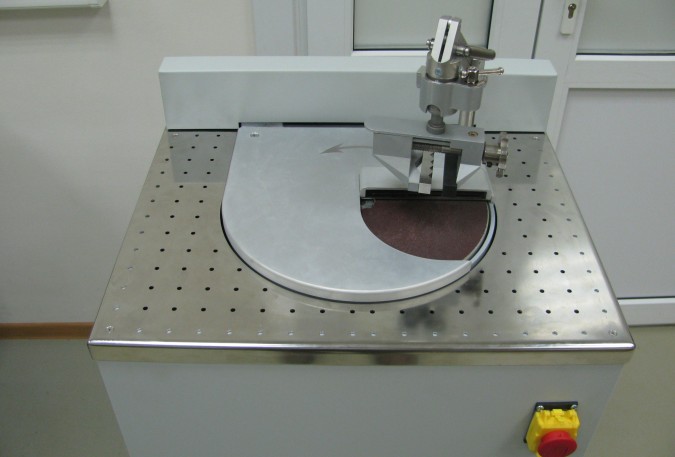 Modernization equipment
Device for preparation of metal samples for spectral analysis.
Emery cloth or paper with a given grain size and abrasive material is being used for the metal samples preparation.
Rotational speed is 1500 rpm.
Quick motor stop is provided by an automatic control unit.
There is a version of this device with a case made of composite materials with two emery disks, each with an appropriate kind of abrasive.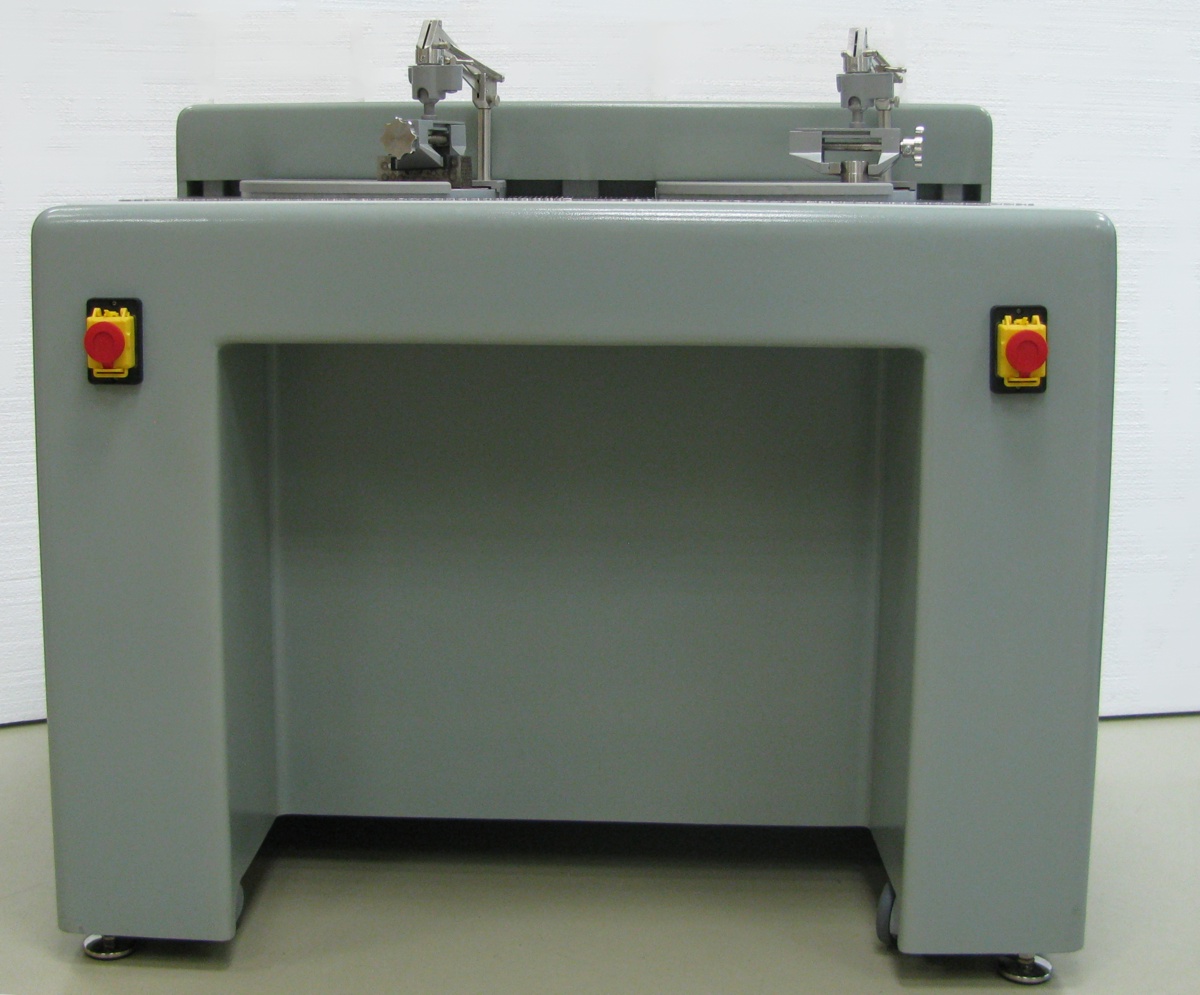 Features

Device for preparation of metal samples for spectral analysis
Metal samples preparation device